New Hope Christian School is an equal opportunity employer. This application will not be used for limiting or excluding any applicant from consideration for employment on a basis prohibited by local, state, or federal law. Should an applicant need reasonable accommodation in the application process, he or she should contact management.
Please click here for a downloadable application: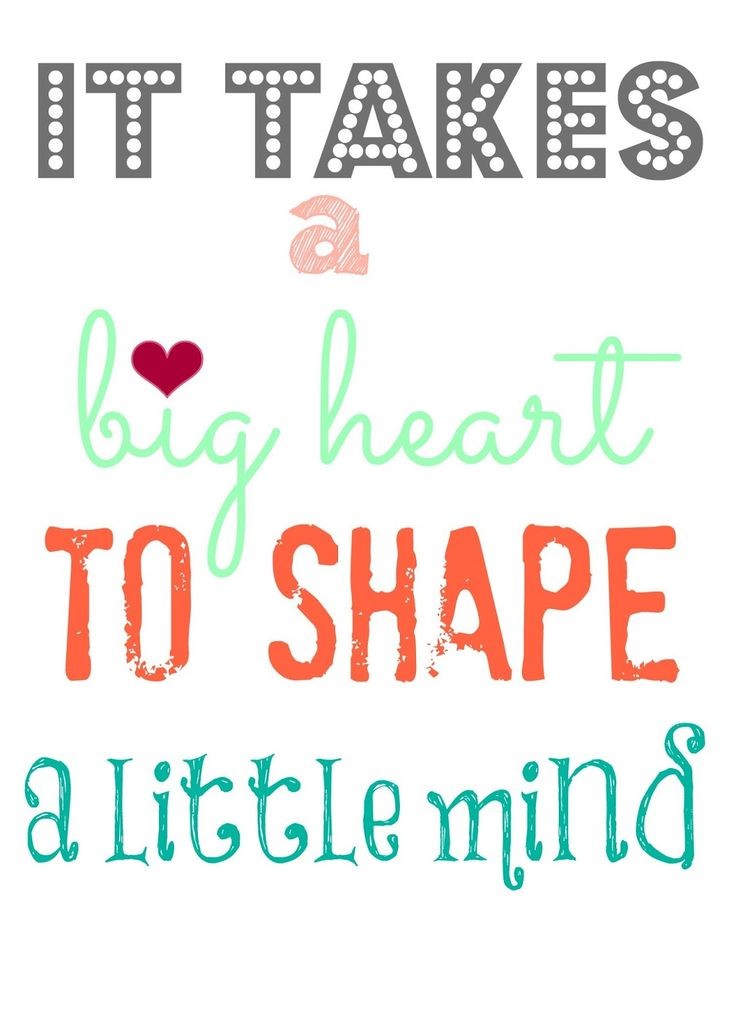 We are currently fully staffed.
We are accepting applications in anticipation of hiring an experienced pre-K teacher for the 2019-2020 school year.
Application Available Below