New Hope Christian School is an equal opportunity employer. This application will not be used for limiting or excluding any applicant from consideration for employment on a basis prohibited by local, state, or federal law. Should an applicant need reasonable accommodation in the application process, he or she should contact management.
Please click here for a downloadable application: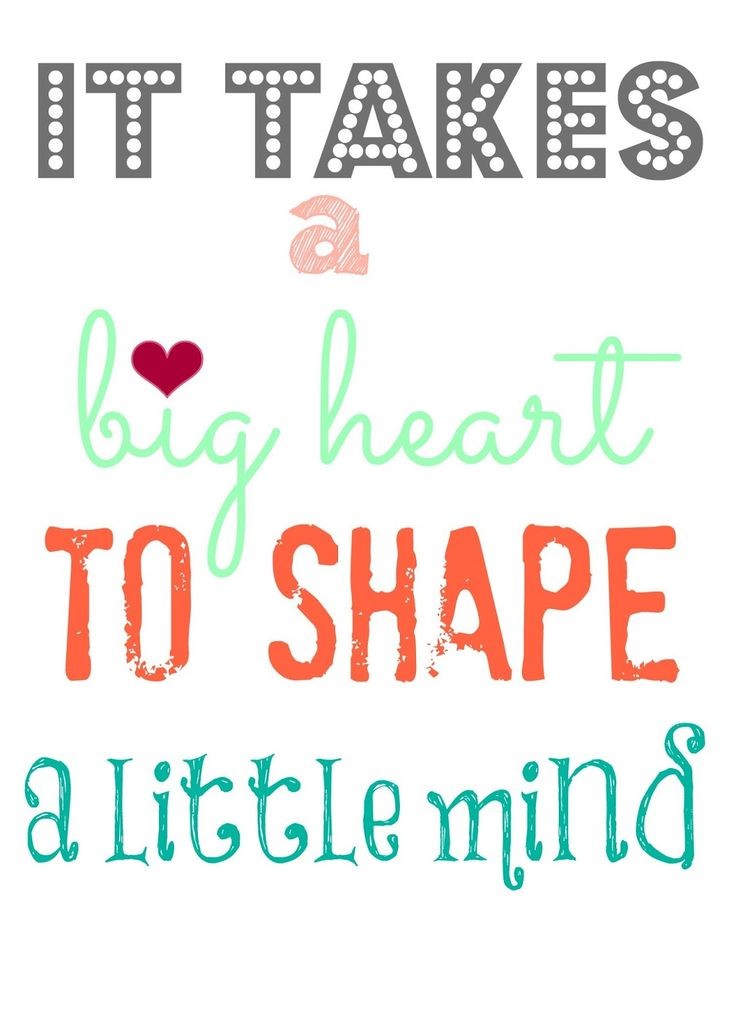 1 Part-time position available...
Minimum requirements:
18 years old, High school graduate
Ideal candidate:
2 years previous licensed child care experience, love children, be teachable, be professional, and most importantly have a heart for Christ.
Hours/Responsibilities:
2:00-6:00 After school aide, +

direct care 2 year old class and Closer