New Hope Christian School is an equal opportunity employer. This application will not be used for limiting or excluding any applicant from consideration for employment on a basis prohibited by local, state, or federal law. Should an applicant need reasonable accommodation in the application process, he or she should contact management.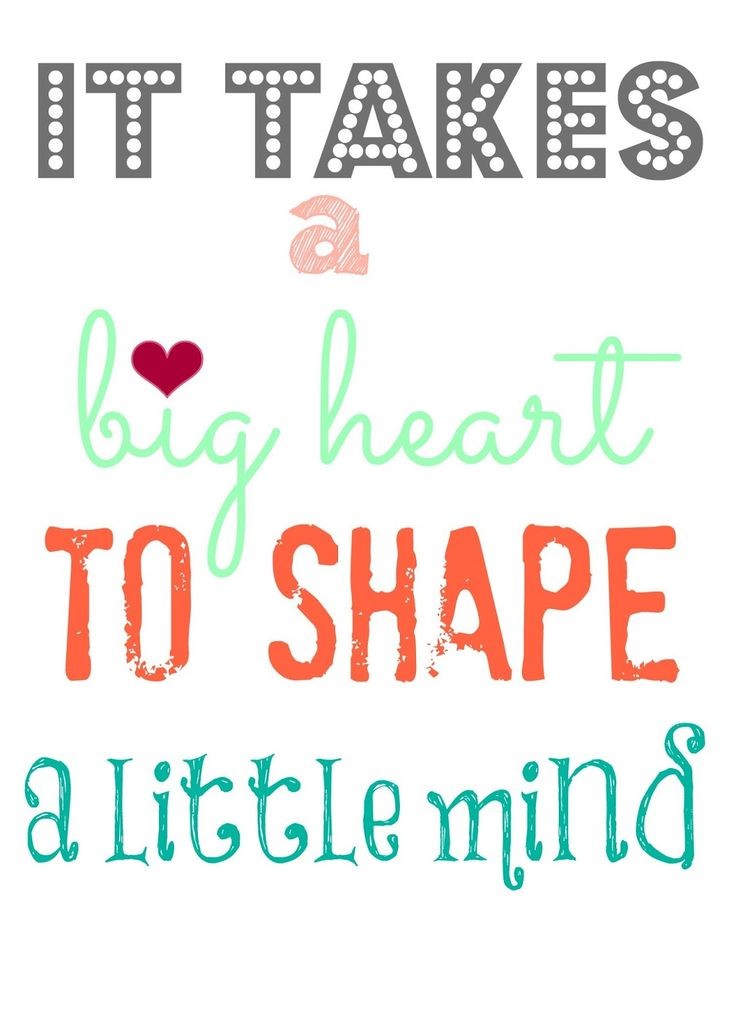 Come join New Hope's team as a toddler teacher...We offer convenient working hours of 8:00 am-3:00 pm, 50% Tuition Discount for own child's tuition, 20 minute paid lunch break, company paid life insurance and opportunity to acquire pre-tax life, AD&D and various health and dental policies. We have a great working environment, high teacher retention rate, and low teacher to child ratios (1:8 for 2 year old classes). Longer shifts are available if you would like more than a 35 hour work week.
We seek to hire an individual who enjoys working with young children, understands appropriate developmental progress and who will actively work with the 2-year-olds to help them master skills needed to move on to a 3-year old class. Diaper changing and potty training are a requirement for this age group.
Candidate will work with children in groups or one on one, depending on the needs of children and activity being offered. Teachers at New Hope plan and carry out curriculum that targets different areas of child development, such as language, motor, and social skills. Daily schedules and routines will be followed to ensure children have enough physical activity, rest, and playtime.
New Hope does not discriminate in hiring or admissions on basis of race, creed, color, ethnicity, religious background. sexual orientation and/or national origin. We are all God's children. At New Hope we celebrate diversity and teach children to respect people of different backgrounds and cultures.
Please click below for a printable application and please call Elizabeth at 817-428-9393 to discuss the position and schedule an interview.
Preschool Lead Teacher
2 Year Old Class